Welcome to
Universal Concepts
Universal Concepts is a full service design company providing commercial decor to municipalities, shopping and lifestyle centers, parks, and entertainment venues. From design to implementation, we focus on unique concepts, high quality and continued service.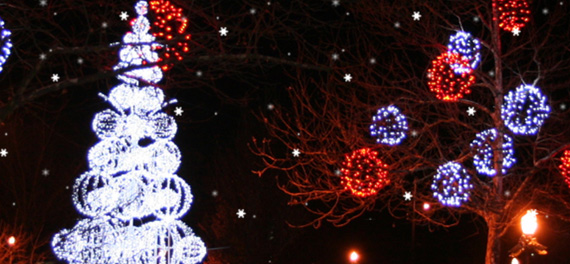 With over 40 years of experience in the industry, we have the ability to successfully create and install the most elaborate programs for our clients. We can offer complete turn-key services to clients that cannot install, remove or maintain their product.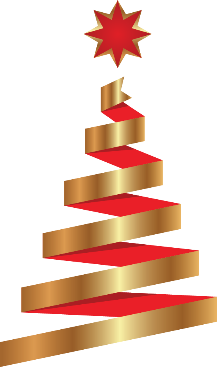 UNIVERSAL CONCEPTS
Commercial Holiday Light Displays and Special Event Lighting and Decor
Our currently featured YouTube videos show you some of our latest...